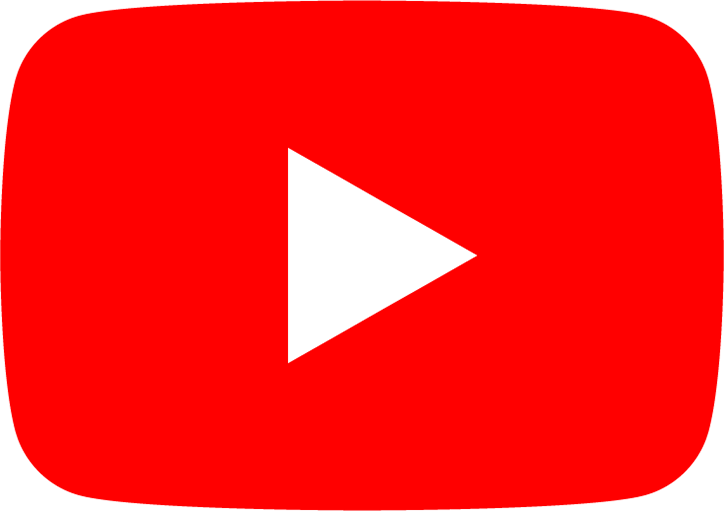 Roman 10:17: Faith comes by hearing and hearing the word of God.
We believe the only way to grow in faith is by hearing the word of God continuously. Conquer zone is the place where you can find the word of God revealed. So, if you are struggling in certain areas feel free to click on the link and subscribe to our YouTube channel to be enriched and blessed with God's word for your life today.
INVITE ANEM To Your Event
To have ANEM be part of your event or ministry outreach please download the following ministry agreement form (MAF) and email to azael@azaelnunez.org.
Thank you for considering us to partner in the vision for your ministry.
*MAF Local is only for Phoenix local area. MAF Travel is for any out of state events etc.